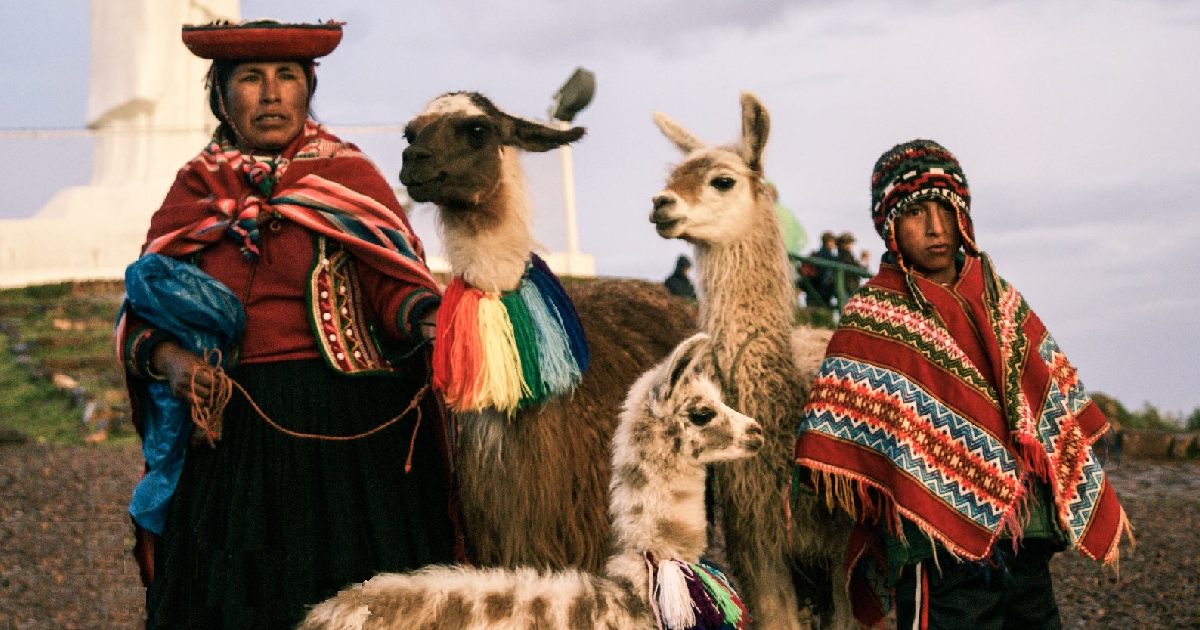 "Siempre debemos compartir con los que menos saben y tienen, eso es bueno, nos hace más humanos y nos llena de salud porque nuestro corazón se alegra." (Ninfa Quispe)
"We must always share with people who have less than us, that is good, it makes us more human and our heart rejoices."" (Ninfa Quispe)
What else you should know

We will customise the experience to your available time so if you have a few hours we can reduce the number of activities. we look forward to meeting you!

The Quechua experience does not include lodging if you want accommodation we can offer it, but it is an additional cost.
What we'll provide
One tipical meal made with potatoes, alpaca meat, and vegetables.
Typical herbal tea from our town.
Pick and drop you up at some meeting point from Puno or Cusco.